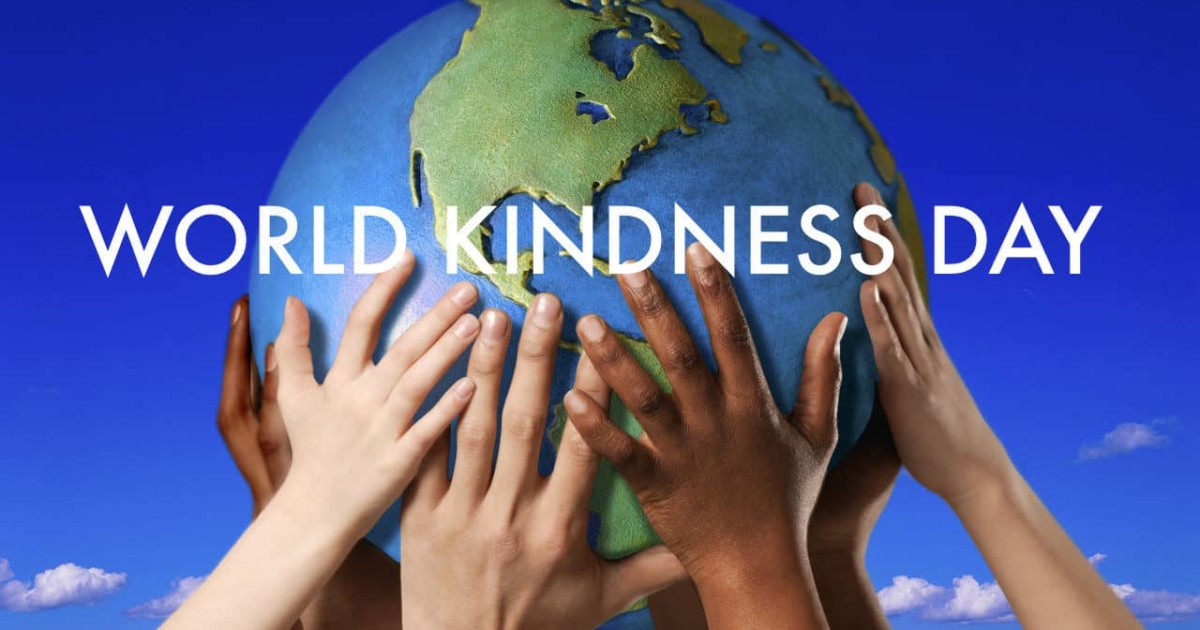 Our outlook on life can encompass our neighborhood or our world.  The way we look at the world is based on our beliefs and attitudes, and can be influenced by culture, society, religion, or personal experience. A world view impacts how we apply what we know to the larger world around us.  Having a world view often leads to respect for all individuals.
In the words of Mother Teresa — "Look around and you will see your brother and your sister, not only here in the United States, not only in your city or your area, but around the world. Everywhere there are human beings who are hungry, they look to you. There are so many who have nothing to wear and nowhere to love, and they look hopefully to you. Don't turn your back on the poor."
World Kindness Day is an international holiday that was formed in 1998 to promote kindness throughout the world.  It is observed annually on November 13 as part of the World Kindness Movement.  This celebration emphasizes the need to be kind in order to thrive peacefully as a global community.
Kindness starts with one. One smile. One compliment. One conversation. One world view.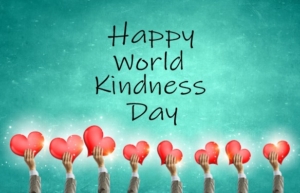 https://www.scatteringkindness.com/site/wp-content/uploads/2020/11/worldkindnessday-e1468859781986.jpg
780
1280
Karen Kitchel
https://www.scatteringkindness.com/site/wp-content/uploads/2018/10/logo2.png
Karen Kitchel
2022-11-09 09:16:22
2022-11-09 09:16:22
World View