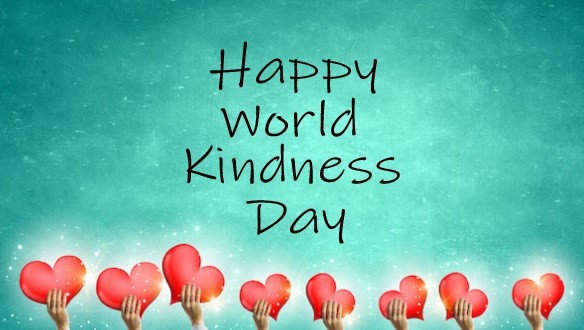 Today is a global day that promotes the importance of being kind. The purpose of this day, celebrated on November 13 each year, is to help everyone understand that compassion for others is what binds us all together.
What to do?
Interrupt the ordinary
Think about the people who help you get life done (trash collector, mail delivery person, etc.) Interrupt them with a bottle of sparkling water or candy bar and a "Thanks for what you do."
Ice cream scattering
While at the grocery store, pick up a box of  ice cream bars and drop them off at a local shelter. All you have to say is "Enjoy!"
A line to say to make someone's day
"You are really good at what you do!"
Magazines for the homeless
If you enjoy reading, gather your used magazines and take them to a homeless shelter.
Kindness cards
Make up a few note cards to keep in your car or purse to randomly give to those wonderful folks who keep restrooms clean or the person who fills your water glass. Cards can simply say: "You are appreciated."
Treat Someone
Going out for lunch or a cup of coffee? Choose a random person and tell the server you will pick up their tab.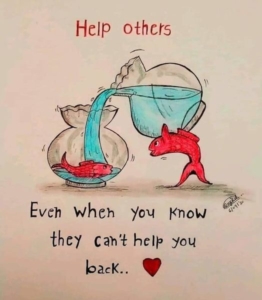 https://www.scatteringkindness.com/site/wp-content/uploads/2020/11/World-kindness-Day-2.jpg
330
584
Karen Kitchel
https://www.scatteringkindness.com/site/wp-content/uploads/2018/10/logo2.png
Karen Kitchel
2021-11-13 09:46:42
2021-11-13 09:46:42
World Kindness Day