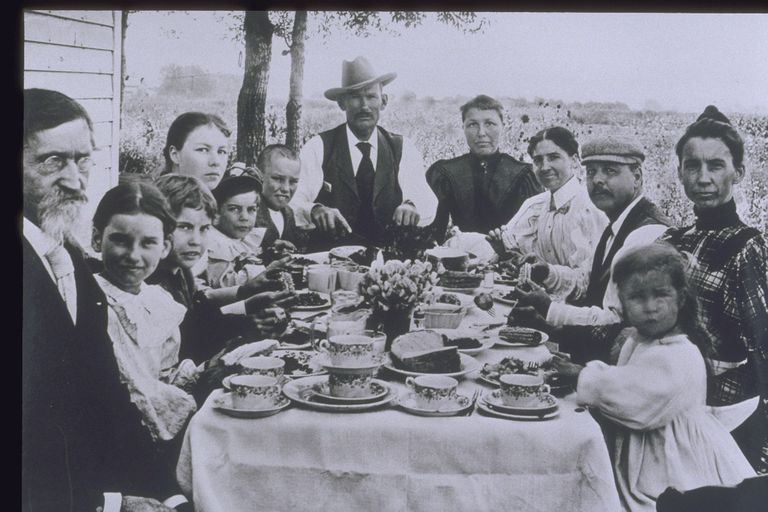 (Photo: Creative RM / Getty Images – Article from liveabout.com)
In 1900, a father came home from work to find his wife and children at the supper table.
Today, a father comes home to a note: "Jimmy's at baseball, Cindy's at gymnastics, I'm at the gym, pizza in the fridge."
In 1900, fathers could count on children to join the family business.
Today, fathers pray their kids will soon come home from college long enough to teach them how to work the computer.
In 1900, fathers shook their children gently and whispered, "Wake up, it's time for school."
Today, kids shake their fathers violently at 4 a.m., shouting: "Wake up, it's time for hockey practice."
In 1900, a Father's Day gift would be a hand tool.
Today, he'll get a digital organizer.
https://www.scatteringkindness.com/site/wp-content/uploads/2019/06/1900s-family-creativerm-56e71b215f9b5854a9f95b6b.jpg
512
768
Karen Kitchel
https://www.scatteringkindness.com/site/wp-content/uploads/2018/10/logo2.png
Karen Kitchel
2019-06-14 09:39:54
2019-06-14 09:39:54
Fathers of 1900 and Fathers of Today