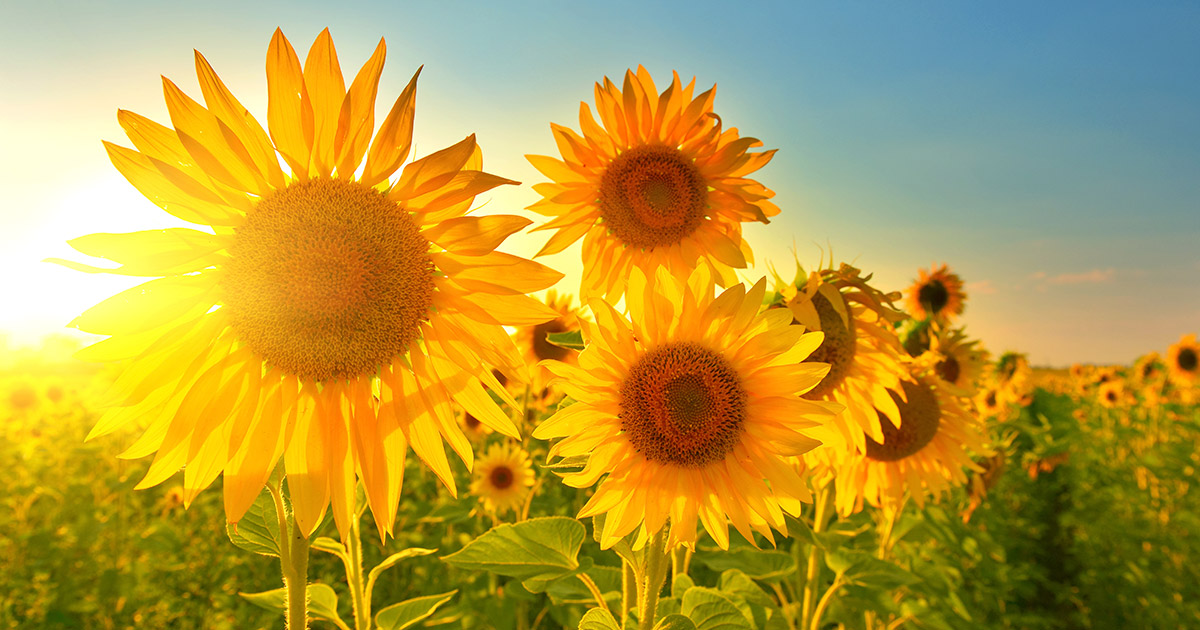 Little Brothers Friends of the Elderly  is an organization that brings joy and friendship to isolated elders.  I had the privilege of meeting Marcella and Scott, who are a great example of how a little kindness can help to end loneliness.
Marcella has been a seamstress, sailor, nurse, writer, and gardener. And now she is a fascinating 90 year-old! Living alone in her home in the Longfellow neighborhood of Minneapolis, Marcella takes the bus to the grocery store and enjoys growing strawberries in her yard. With all of her relatives living in Arizona, she believes "you are responsible for yourself" and tries not to let a bit of arthritis or occasional feelings of isolation get in her way of living life to the fullest.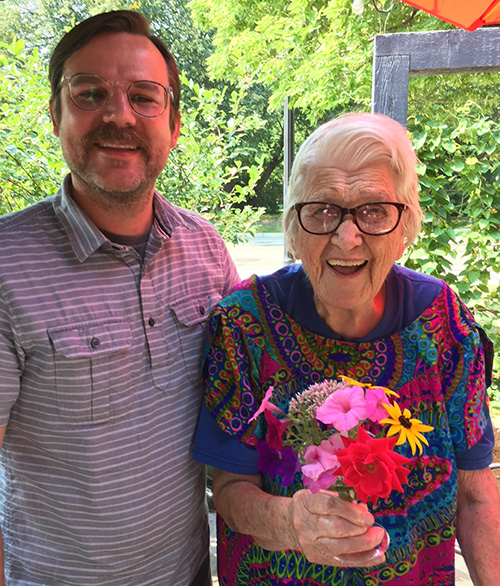 A native Minnesotan, Marcella began her career as a seamstress working in a rug factory. Longing to become a nurse, she eventually got into a vocational hospital school in California, thanks to her brother's assistance. "I loved the OB area," she said. "Babies were born there every night!" She joined the Navy and spent time in the Philippines as a nurse. After earning an advanced degree, she returned to Minnesota where she worked for 12 years at the V.A. Hospital.
Marcella first learned of Little Brothers Friends of the Elderly (LBFE) about five years ago when someone spoke about it at the Sabathani Community Center. She's only been involved since January, but she treasures the time spent with Scott, her Visiting Companion. Scott, himself, had lived in the neighborhood for 10 years, having moved away only recently. "I noticed the number of older folks living here and wondered about their situations," he said. After learning about LBFE, he decided this program could be a bridge to understanding and building a stronger community between generations.
The first time Marcella met Scott, he appeared at her door with doughnuts, and she quickly put on a pot of coffee as they began to learn about each other. They often talk about Marcella's love of gardening and writing. She hopes to publish a children's book she is currently writing about a porpoise. "I'm grateful that the G.I. Bill allowed me to take a class in journalism," she said. All she needs after completing the book is to find an illustrator.
Marcella says she is thankful for Scott. She knows that he has a busy job as assistant director of admissions at the Minneapolis College of Art and Design as well as attending graduate school. "He could be spending his time working on his house or doing so many other things, but instead he comes to visit me. We have good conversations that allow me to re-live memories from the past," she commented. "Just knowing someone will call to check in makes me feel good. Scott is always so positive, and we can talk about anything."
One day Marcella told Scott about a Chinese restaurant in the Longfellow neighborhood that she had visited about 20 years previously. Surprisingly, not only was the restaurant still open, but when Scott took Marcella there for lunch, the same owner stopped by to chat. "The food was still good," noted Marcella. Their next outing includes going to a new dumpling restaurant in the neighborhood.
Scott appreciates the opportunity to be connected to a community through his visits with Marcella. He is originally from North Dakota where his family still resides, including a 105-year-old grandfather. Scott commented, "I get a better understanding of what it will be like when, or if, I'm 90 by spending time with Marcella. I hope there will be people there for me who I care about. I believe our time together is well-spent and it makes both of us feel good."
Learn more about Visiting Companions at LBFE!
https://www.scatteringkindness.com/site/wp-content/uploads/2018/11/sunflowers.jpg
630
1200
Karen Kitchel
https://www.scatteringkindness.com/site/wp-content/uploads/2018/10/logo2.png
Karen Kitchel
2018-11-28 08:18:08
2018-11-28 08:21:59
Living Life To The Fullest